Photographer
AND videographer
 I am a videographer and editor with more than 10 years of experience making amazing content for different companies. Contact me and let's work together on your incredible project!
It's time to take the image of your business to another level
Don't let your business go unnoticed, allow us to help you stand out with impactful professional images and videos
Weddings
I capture the magic and beauty of your special day with extraordinary wedding photographs. My artistic and personalized approach creates images that authentically and emotionally tell your love story
Businesses
I elevate your company's image with professional photographs that convey professionalism and trust. My business-oriented and creative approach enhances your brand and products, creating a positive impression on your clients and business partners.
Products
I showcase your products with high-quality images that capture their uniqueness and appeal. My expertise in product photography emphasizes key features, creating attention-grabbing images that increase consumer interest
Social Media
I boost your presence on social media with attractive and captivating images. I create visually stunning content that helps you stand out on digital platforms and connect with your target audience
Gastronomic Spaces
I enhance the culinary experience of your business with irresistible food images. My professional and aesthetic focus highlights the flavors and presentation of your dishes, enticing diners and awakening their appetite
Music
I capture the energy and passion of music with impactful images and video clips. Whether it's live concerts, promotional sessions, or album covers, my creative and technical approach captures the essence of artists and their performances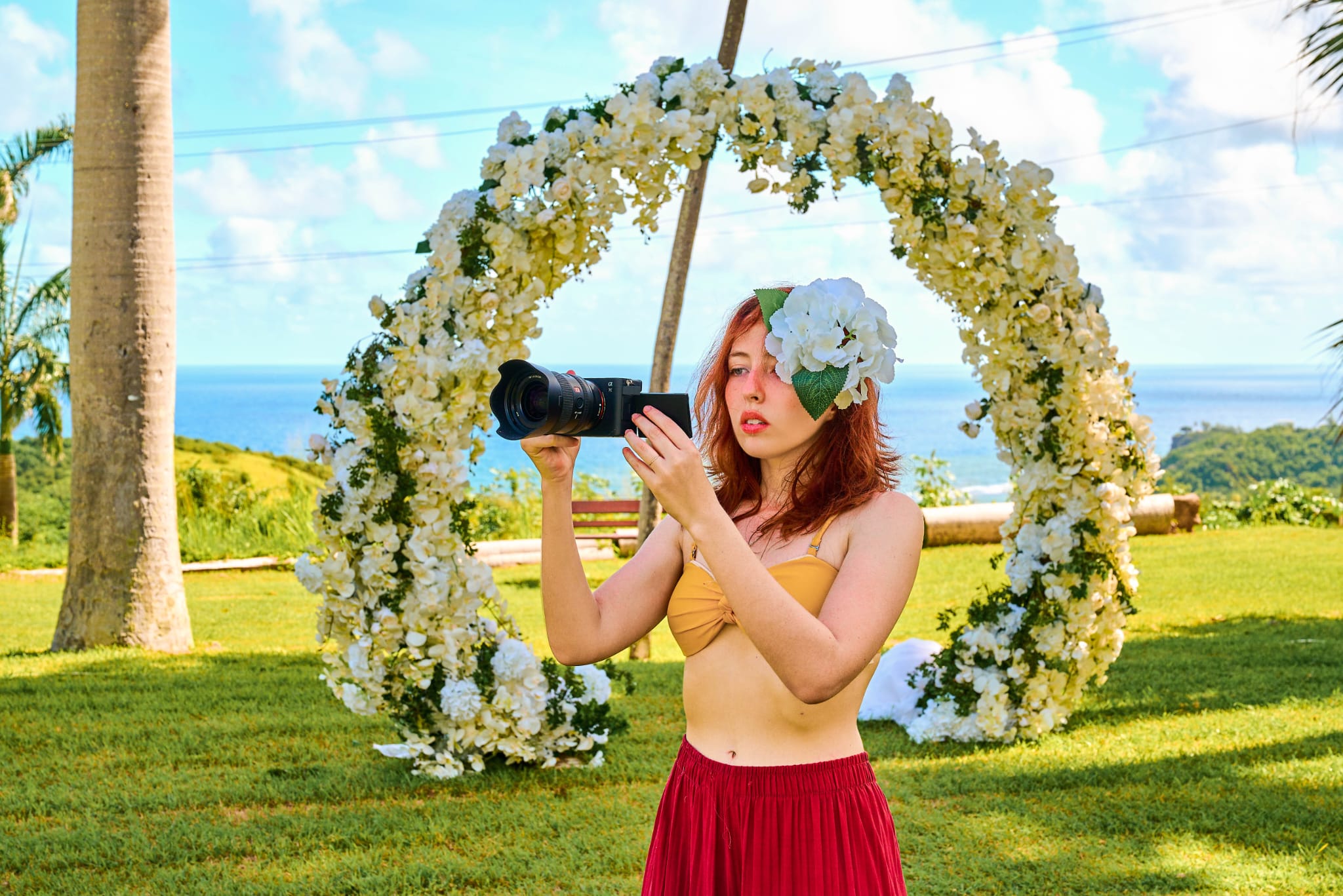 I am Ingrid Highton, venezuelan and barbadian. I lived all my life in Venezuela and there I studied cinematography at the Universidad de los Andes, since videography is my passion. I arrived in 2019 to my second home, Barbados, to share my passion and experience doing great projects for you or your company. Since I arrived I have made more than 200 promotional videos and I am eager to participate in many more.
My passion lies in capturing the unique essence of your business in every shot and frame, providing you with images and videos that reflect the authenticity and soul of your brand.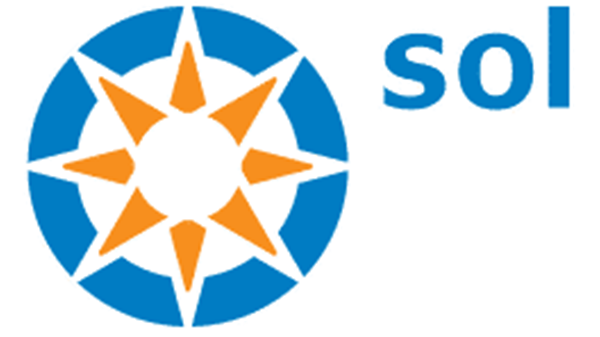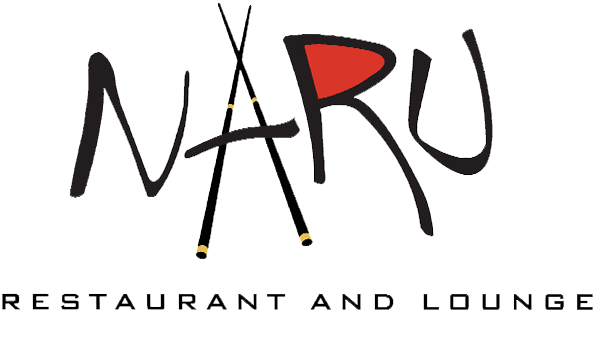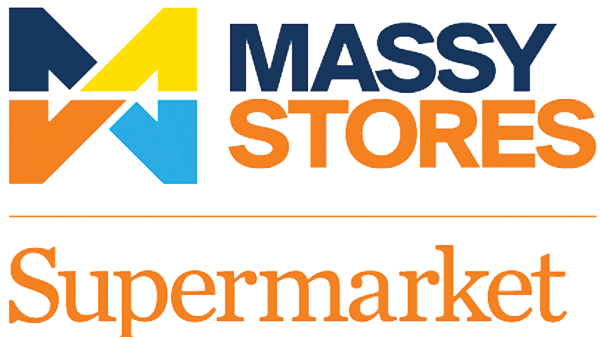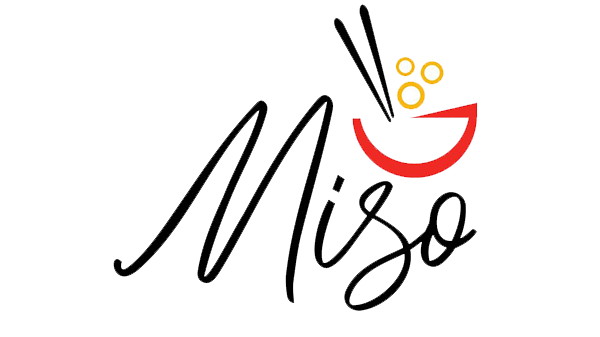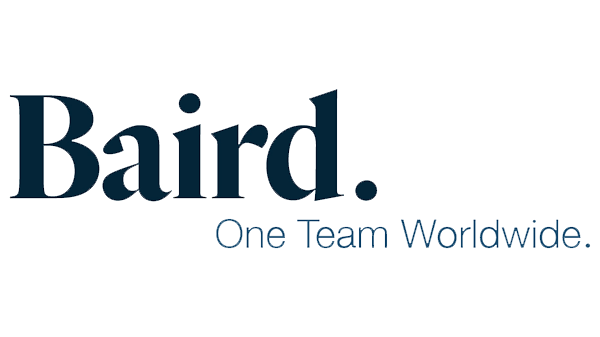 «I commissioned Ingrid from overseas to photograph for one of my Corporate Clients in Barbados. Though I was not physically there to brief and direct the photography, Ingrid was very easy to work with, she had a clear understanding of what was required and went the extra mile to ensure we were satisfied with the final photography. She also assisted us by commissioning and managing a video team to work with her to produce the required footage.»
«I've worked with Ingrid on many projects including development of content for my business website and creating stunning promotional photos and videos. I am thoroughly impressed by her professionalism, kind nature and willingness to make the project great.
Simply put I'm yet to find a better photographer in this field and would highly recommend her services».
A picture is worth a thousand words, let me tell your story